We accept all PPO Insurances and Medicaid!!
No dental Insurance? Our office has an easy solution just for you. Join our patient loyalty program today!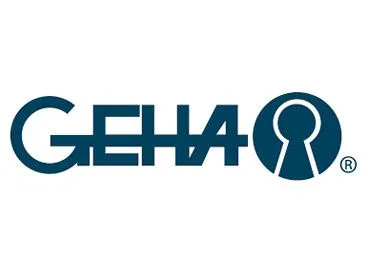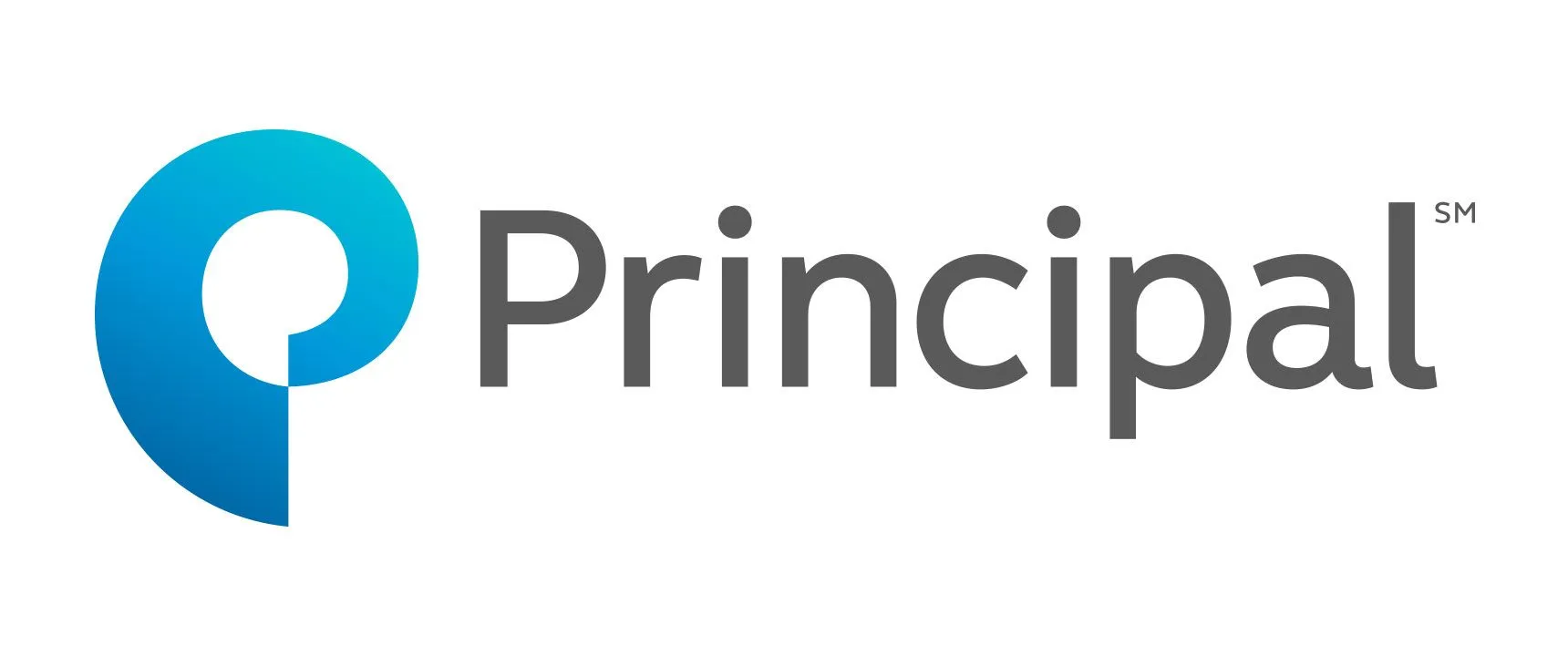 Plus more……
Don't see your insurance on our list, give us a call and we would be happy to check your plan for a breakdown of your benefits, and network status. We also accept Medicaid and Chips.
---
Don't have insurance? Check out our wellness plan below!
---
SpringCrest Dental Wellness program.
We are committed to providing a lifetime of optimum oral health to our patients and strive to foster patient relationships based on mutual trust, excellent customer services, and the best patient care available. Patients will be at ease knowing that their care will be administered with a sense of caring, comfort, and kindness and that we will not rest until they are satisfied with their smile.