What is Invisalign?
Invisalign is a cosmetic dental procedure that is meant to improve the positioning of the teeth in the same way that braces do. In appearance, they look similar to teeth whitening trays. The difference between Invisalign and traditional braces is that Invisalign is made of thin, clear plastic and over the teeth in individual sections rather than one continuous piece. Invisalign treatments are basically used to straighten crooked teeth. Over time, the clear plastic spacers gently shift the positions of the misaligned teeth in order to give a person's smile a more uniform, aesthetically pleasing appearance.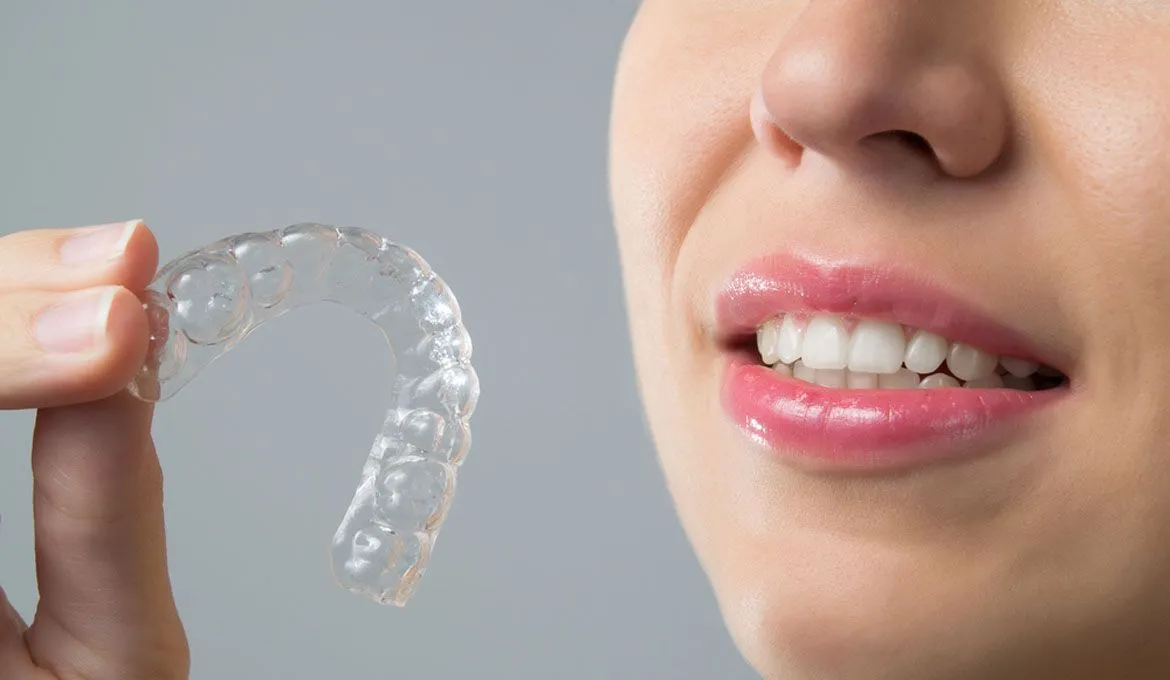 What Are the Benefits Getting Invisalign?
Unlike traditional braces, Invisalign is barely visible to others, especially from a distance. The are custom-crafted for each person's mouth, to ensure a comfortable fit. Traditional braces can be uncomfortable to wear, sometimes even cutting into the gums or the skin around the edges of the mouth. Additionally, those who have worn traditional braces are familiar with how cumbersome they can be, from difficulties with brushing and having the avoid eating certain foods for fear that they may get stuck in between the braces. With Invisalign, you can remove the plastic liners when you need to in order to eat, floss or brush.
How Long Will it Take to See Results with Invisalign?
One of the other great benefits of using Invisalign over traditional braces is being able to see quicker results. Individual aligners are worn for two to four weeks each before being switched to a different level of pressure or position. Typically, people who get fitted with Invisalign are done with their treatment in about a year, with some patients actually seeing optimal results in as little as six months.
Is Invisalign Expensive?
In many cases, Invisalign does cost more than traditional braces, but they also offer more value in terms of convenience and speed of results. At Springcrest Dental, we place a high premium on the concerns of our patients. We want to make receiving dental services with us as convenient and affordable as possible. With that in mind, we offer not only in-house payment plans, but we also work with Care Credit and Lending Club, both of which offer flexible extensions of credit that can be paid off over time.
How Can I Learn More?
New patients or those who have questions about Invisalign or the other dental services we offer at Springfest Dental can visit the Patient Education Center on our website. There you will find a helpful archive of newsletter articles on a variety of topics related to dental health and maintenance. You'll also find links to information about specific dental industry sub-categories such as pediatric dentistry, orthodontics, implants and dental problems.
If you're curious about Invisalign and want to talk to one of the professionals in our office, feel free to call us and we'll be happy to make an appointment with you for a consultation. Contact us at 469-736-0111 today!